My mom and memaw came in town for a visit. They brought my adopted sister (9.5) and 2 nephews (6 & 5). My mom had 2 beanie babies for each kid... even the baby.
Yesterday (July 29) we went to
Ripley's Aquarium
in Gatlinburg. We had so much fun! And as a side note:
Homeschool Admission Price is $7 per person
.
Here's the gang! Back row: Me, *L*, Mike, Memaw, Mom (aka Nana)
Front row: *T*, *B*, 5yo nephew, *C*, 6yo nephew, and *O* my little sis.
And some more pictures: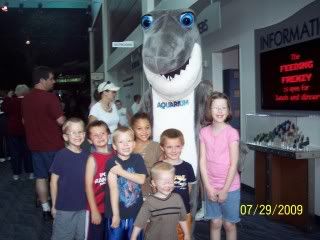 This was so neat, it looks like the US Flag.
They had a moving conveyor belt floor that went through a glass tunnel where you could see all of the fish.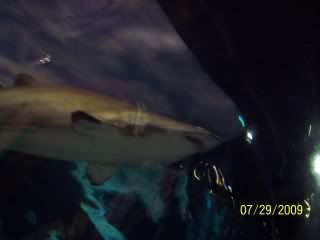 Can you see the scratches? They're from a shark attack!
I was pushing Memaw in the wheelchair, while she was holding *L*.
Awesome pictures that Mike took: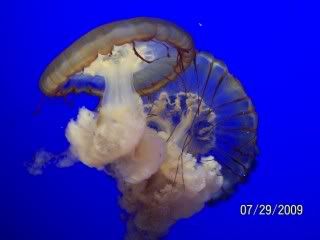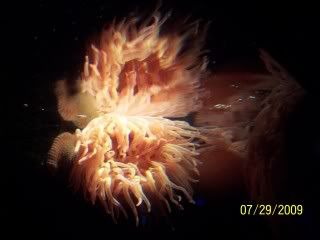 ... and a little boy who couldn't make it through his lollipop.